The story behind
Get in touch
Our Company Profile
As a top roofing contractor in Kelantan, we have been working on large scale projects with clients since 2010. We are confident that you will be satisfied with our service. With more than 10 years of vast roofing experience and construction line, we offer a full line of roof services to help you with all of your roofing needs. Our services include Roof Tiles Replacement, Metal Roof & Mild Steel Structure Fabrication, Gutter Replacement, Roofing Repairs/Change New Roofing, Roofing Metal Brake, Water Filter Supply and Installation, Fix Water Leaking, Blockage Service, Water Pump Supply and Installation, Water Proofing Services.
We can also provide you with high quality materials to ensure that your roof lasts for many years to come.
Our team of professional roofers will work hard to make sure that your project is completed on time and on budget. We are dedicated to providing our clients with high-quality service, and our years of experience has helped us become one of the best roofing contractors in the area. With our large selection of roofing materials, we can cater to any project no matter how big or small it may be.
Talk to us today to get a free consultation session to find out what we can do for your project.
We will begin by understanding your project needs through a call or face to face meeting. This includes a free site visit to perform a thorough inspection.
After understanding the requirements, we propose a unique solution to help you solve your specific needs that's within your budget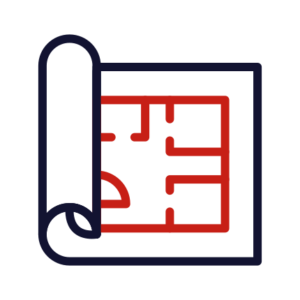 We define the objective and the feasibility of the project. After which, a proper plan will be crafted to ensure projects can be conducted smoothly within time frame.
The building phase is divided into two main processes: the executing and the monitoring and controlling. The project team makes sure that the required tasks are being performed. At the same time, progress is monitored and changes are being made accordingly.
Upon completion of projects, a certificate of warranty will be issued by us to ensure your projects satisfactions are covered in the next 10 years.
Warranty Certificate
OKG Roof & Trust
PT912 Jalan Long Yunus
15200 Kota Bharu, Kelantan.

Tel: 012 5388 353
Email: okgjitu@gmail.com

Vision
To create, achieve a better customer service, team environment & corporate reputation.
Mision
To discover, develop & deliver innovative, highest quality materials & services to the industry.
© 2022 OKG Group. All rights reserved.